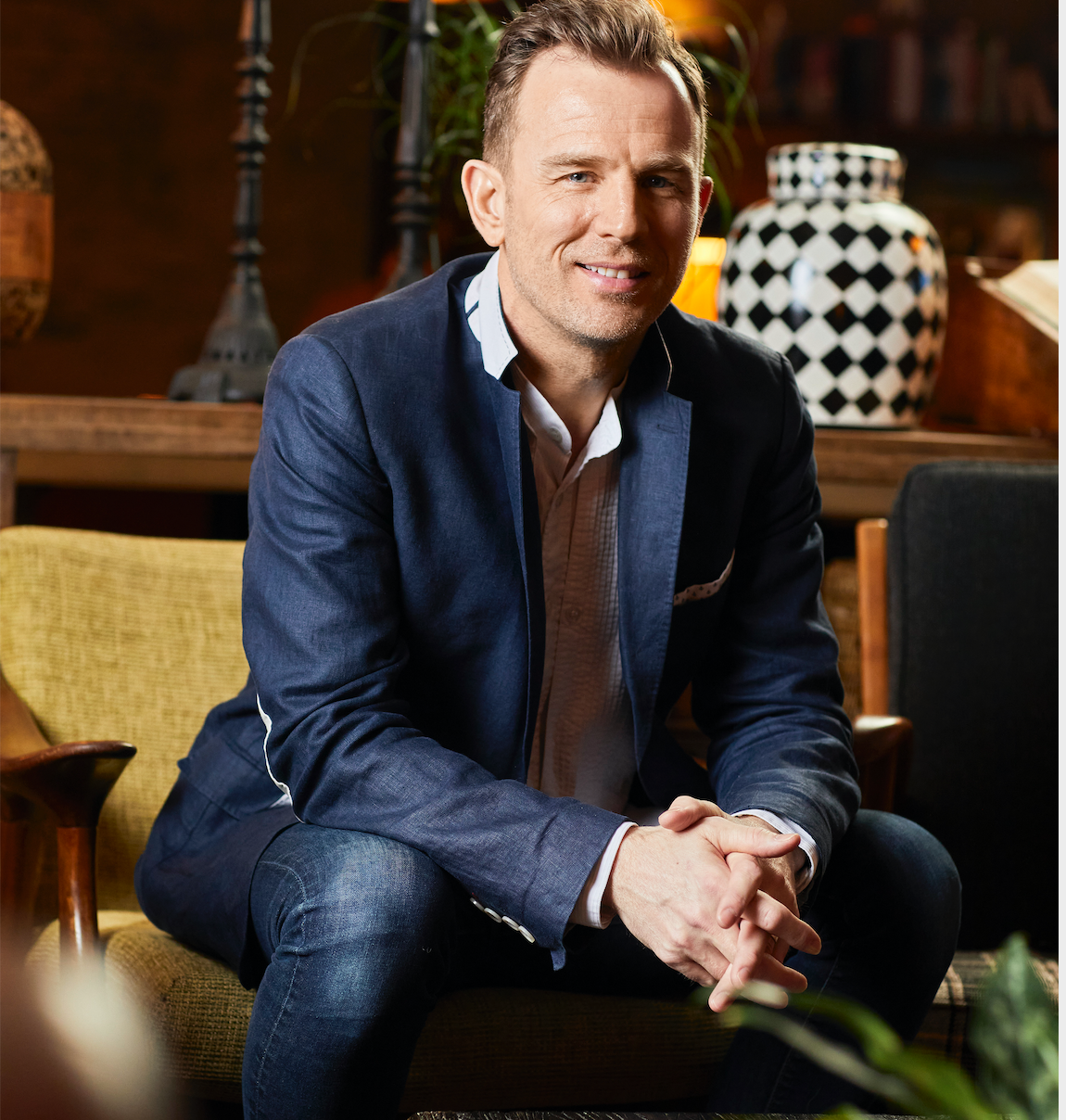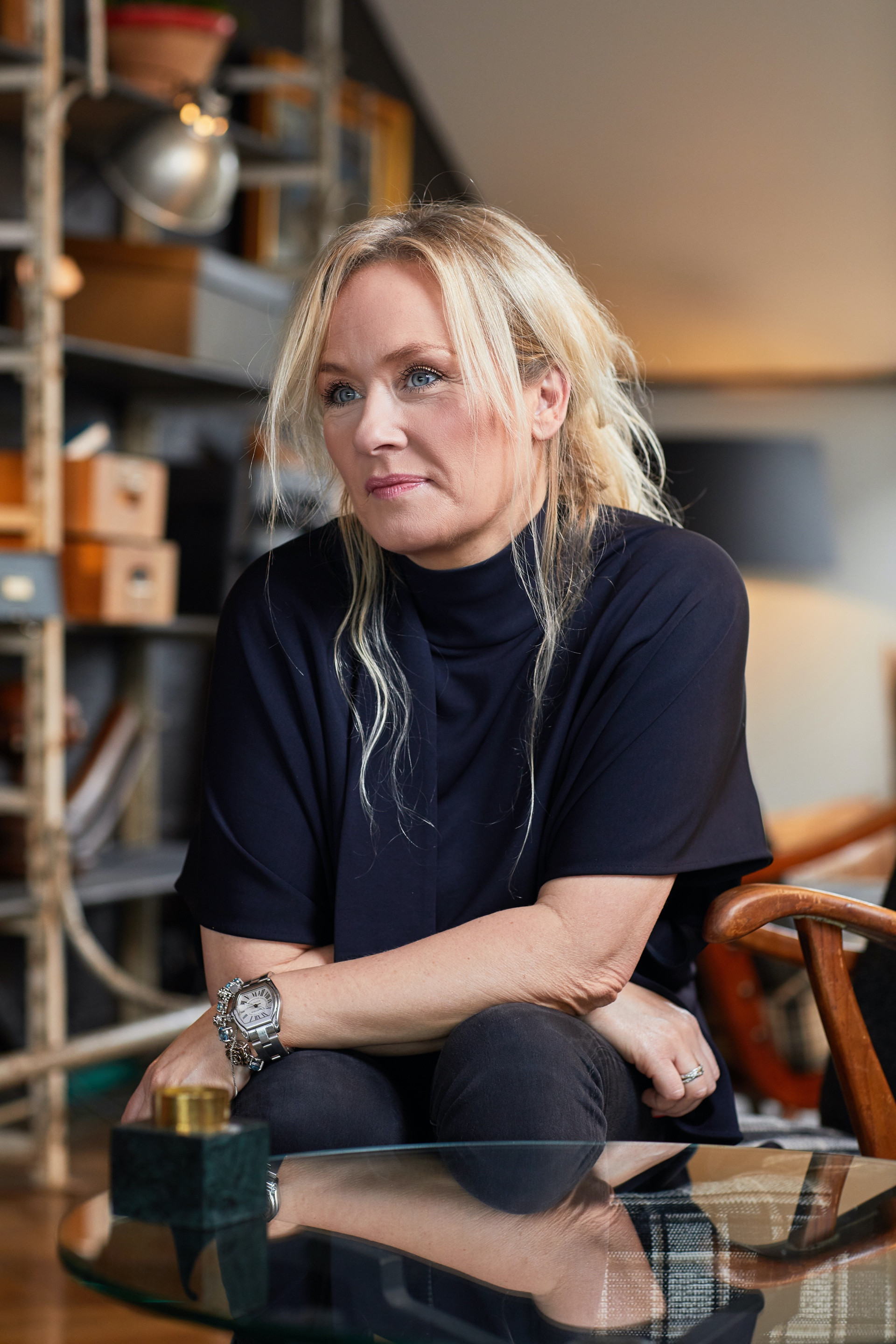 Director of Client Experience,
Operations & Marketing
Director of International Business Development
The founders have taken very different paths to arrive at EMPOWER, encompassing decades of diverse experience to deliver a unique, effective and successful take on gender equality.
EMPOWER's goal is to increase equality in the workplace, to improve the working environment and culture, and to ensure equal opportunities and influence for all
My goal is for women and men to work together to achieve equality, so that my daughter will have the same opportunities as my son, anywhere and in anything!
One day you realize that the equality that you assumed was a given is not when you look closely. It is the responsibility of all of us to change that.
I believe that balance in the world can only be achieved through (among other things) gender equality. and the pencil is the sharpest weapon.
I believe that the best societies are those where all people feel safe and valued, regardless of gender, origin or other factors. That is why it is important for me to work for equality.
The world needs all its best people!
Conservative masculinity ideas are the main obstacle to equality and therefore much under the responsible attitude of men towards masculinity. Privileged, heterosexual men, like me, need to use their own (default) power to move their own masculine ideas, their peers, and thus support equality.
The EMPOWER team is multi disciplinary. It includes consultants, illustrators, designers, gender specialists, and Agile & Design Thinking experts. A team of professionals with interdisciplinary backgrounds, education, experience and a passion for equality!
Increasing the participation of women as managers and leaders in the business world is a big economic issue that I have a passion for establishing with the EMPOWER team!
Equality is a journey, not a destination. That journey will enhance the quality of life for all of us!
ÞORSTEINN V. EINARSSON FRÉTTABLAÐIÐ INTERVIEW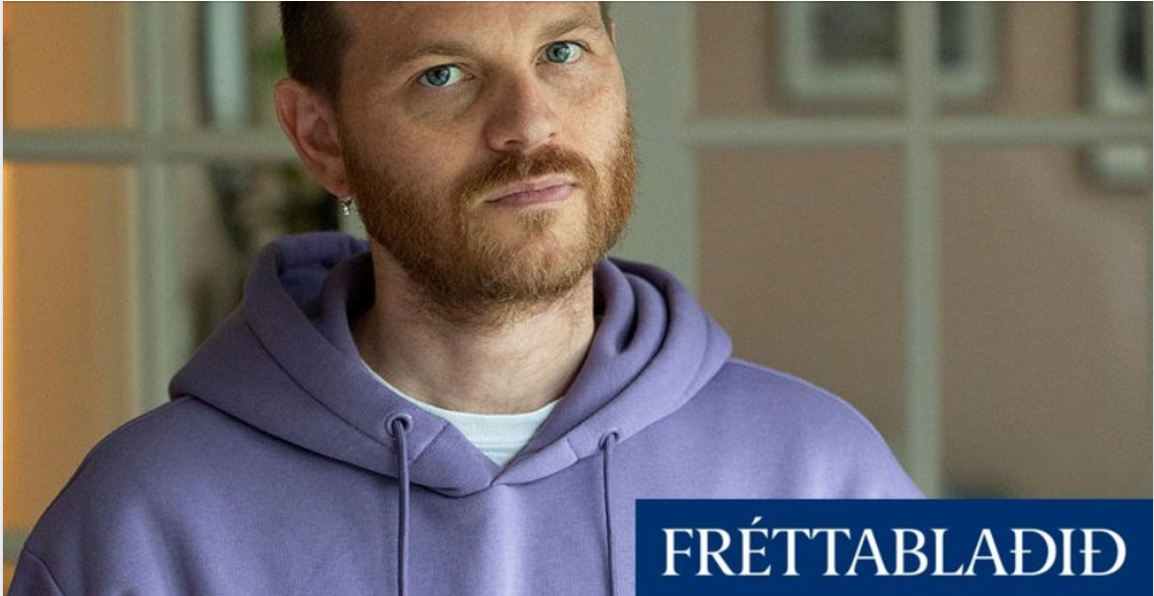 Our social and economic quality of life increases with increased equality and diversity.